Carlotta Stermaria
Carlotta de Stermaria is Charlotte Martin's alter ego, that part of her that transformed sewing into a way of living, sharing and connecting with people alike.
For Mademoiselle de Stermaria, sewing is more than a hobby involving patches of fabric and needles: it's an artistic expression, a quest after style and a means of bringing harmony into the world around her. Dreamy, delicate and subtle, her creations are rich in details almost imperceptible to the novice eye. Delightful softness, chromatic symphonies that caress the sight and heighten the moods, pleats and patterns diligently aligned on cotton and melton staves. This is the music that flows from Carlotta's imagination and hands.
Since 2013, we've been Carlotta's official photographer for all her creations. It's a long and beautiful collaboration that will certainly continue.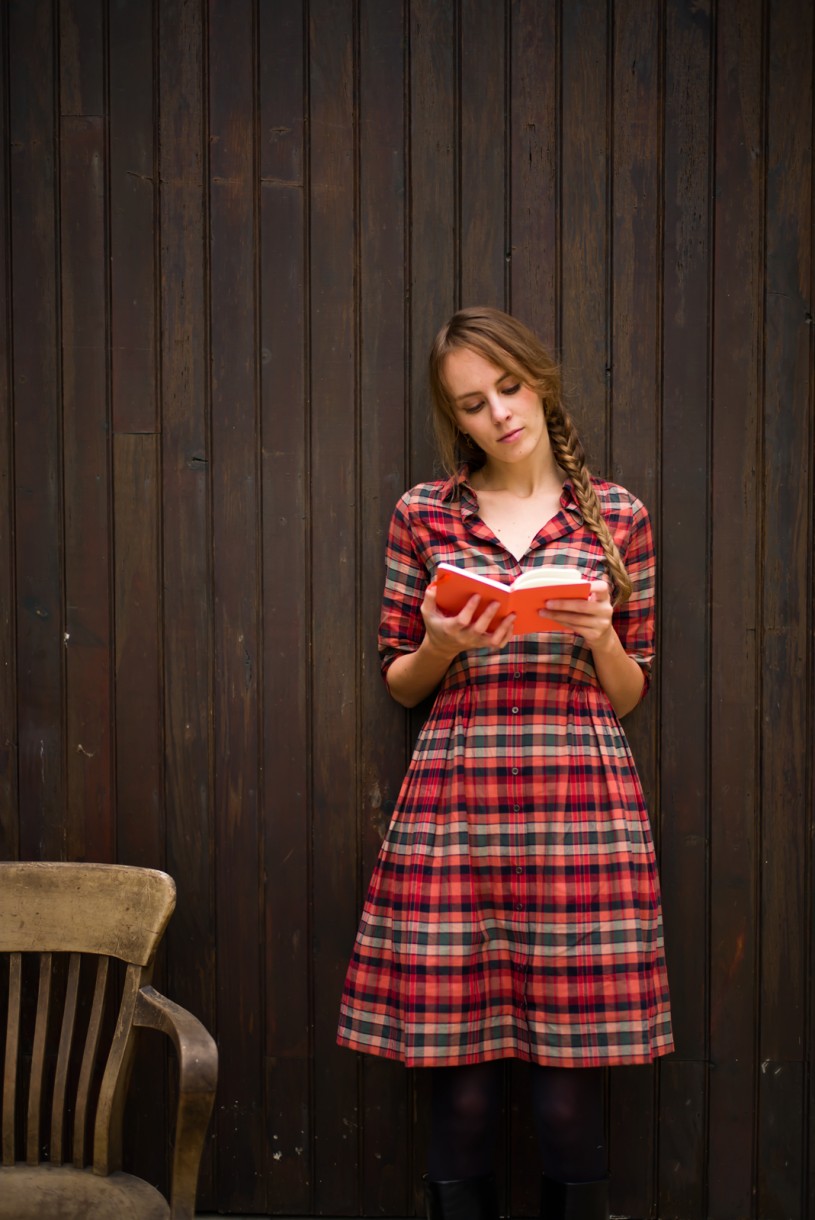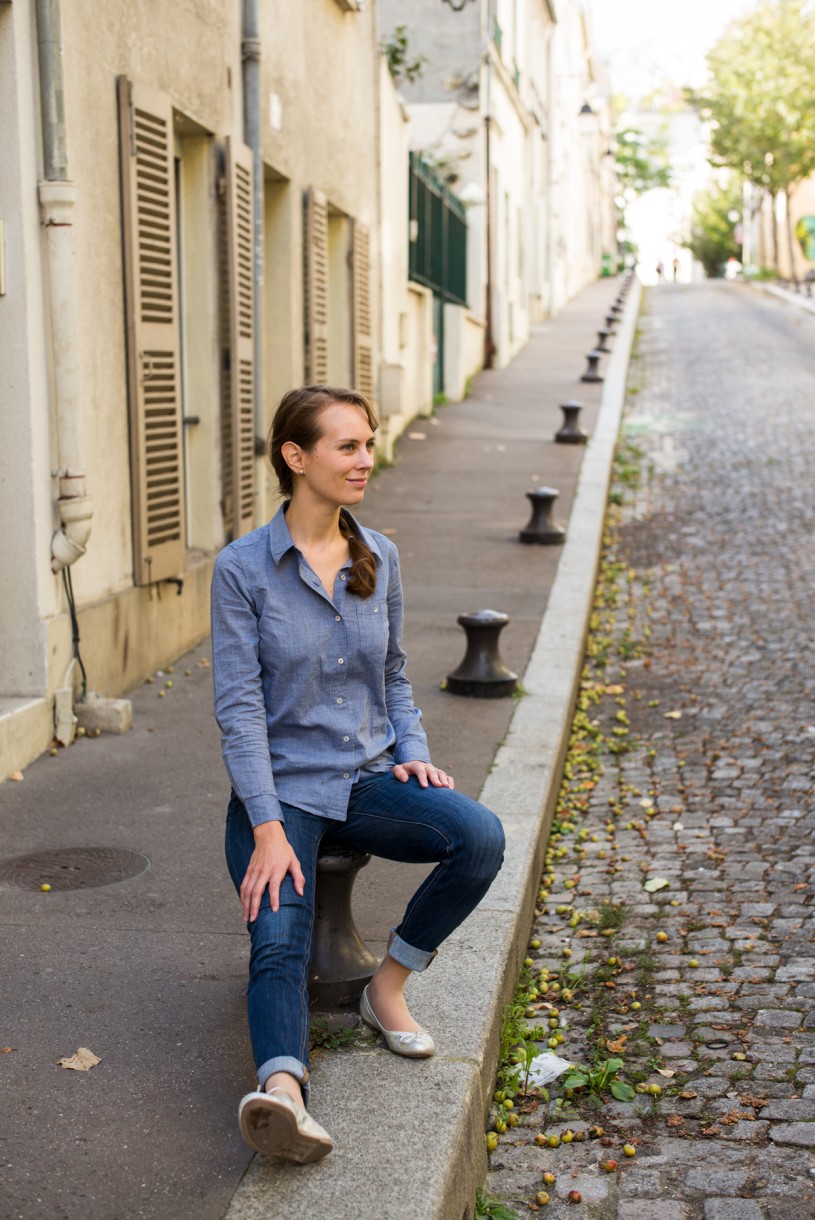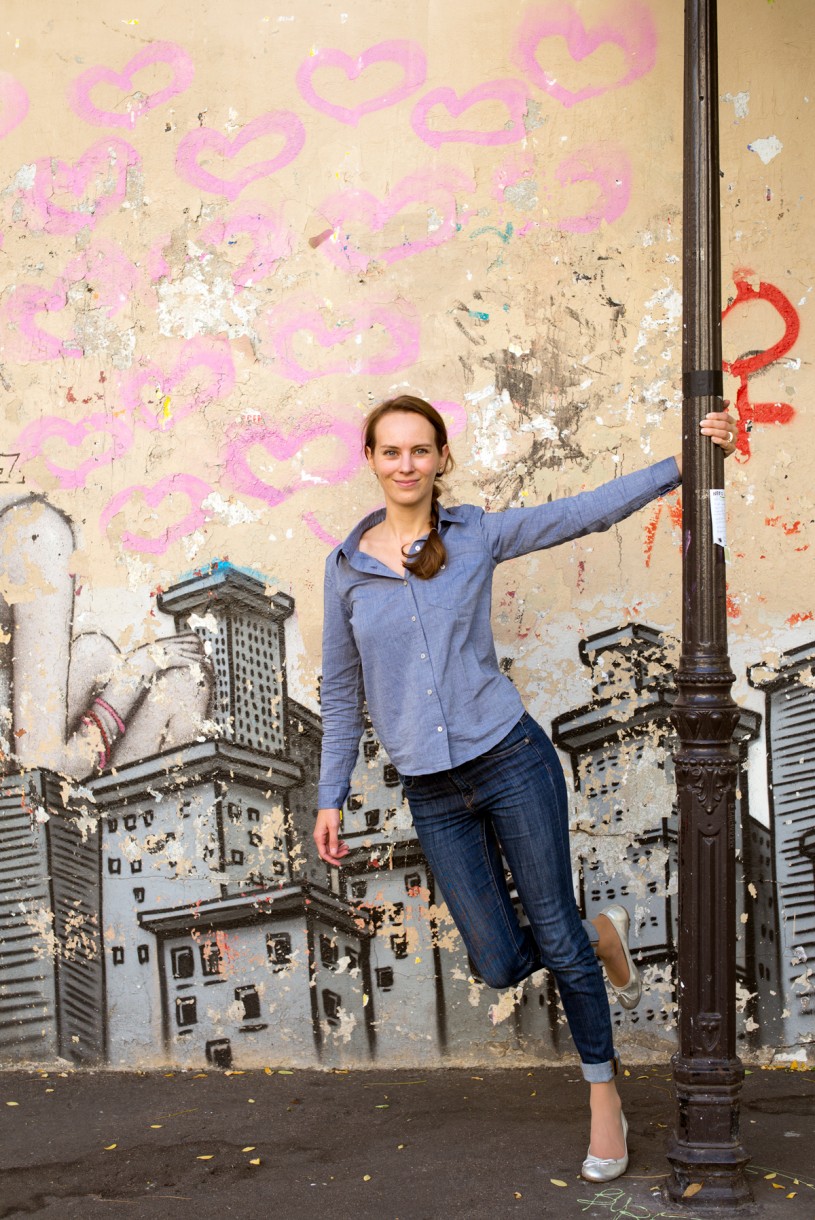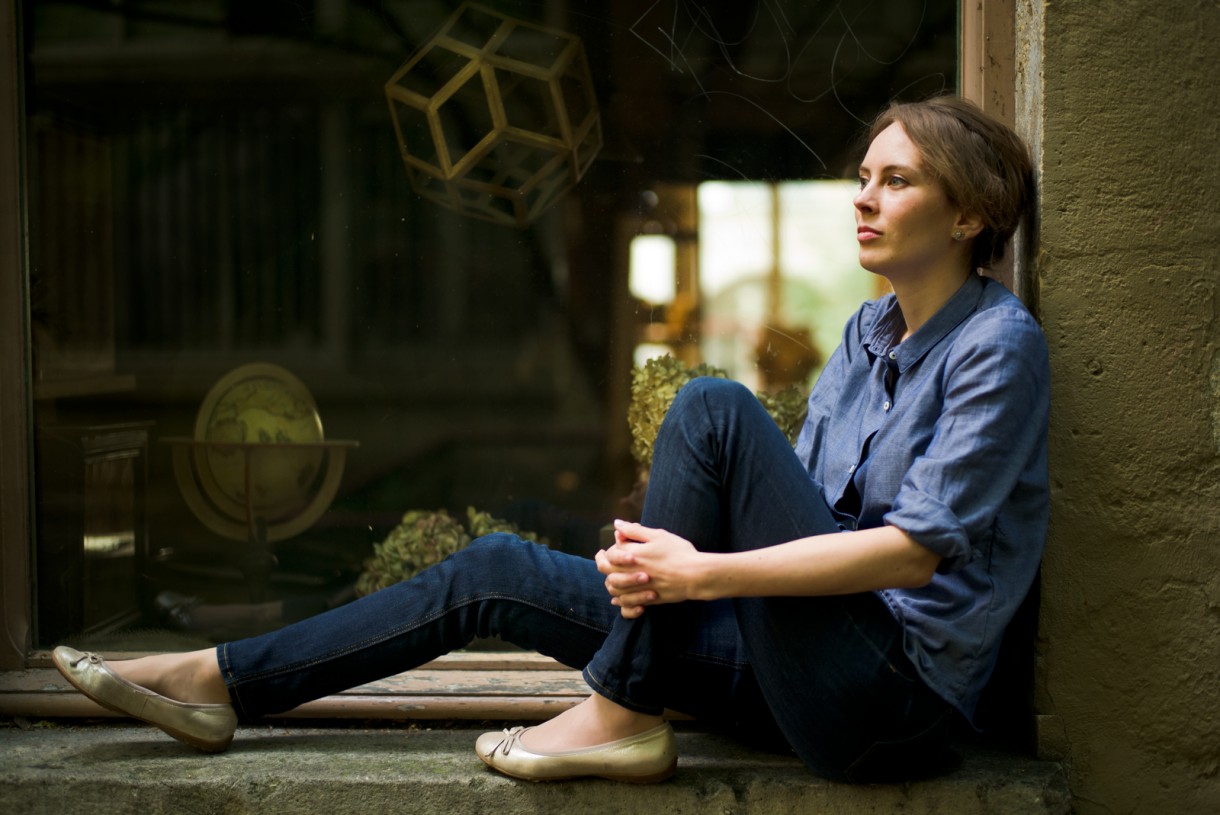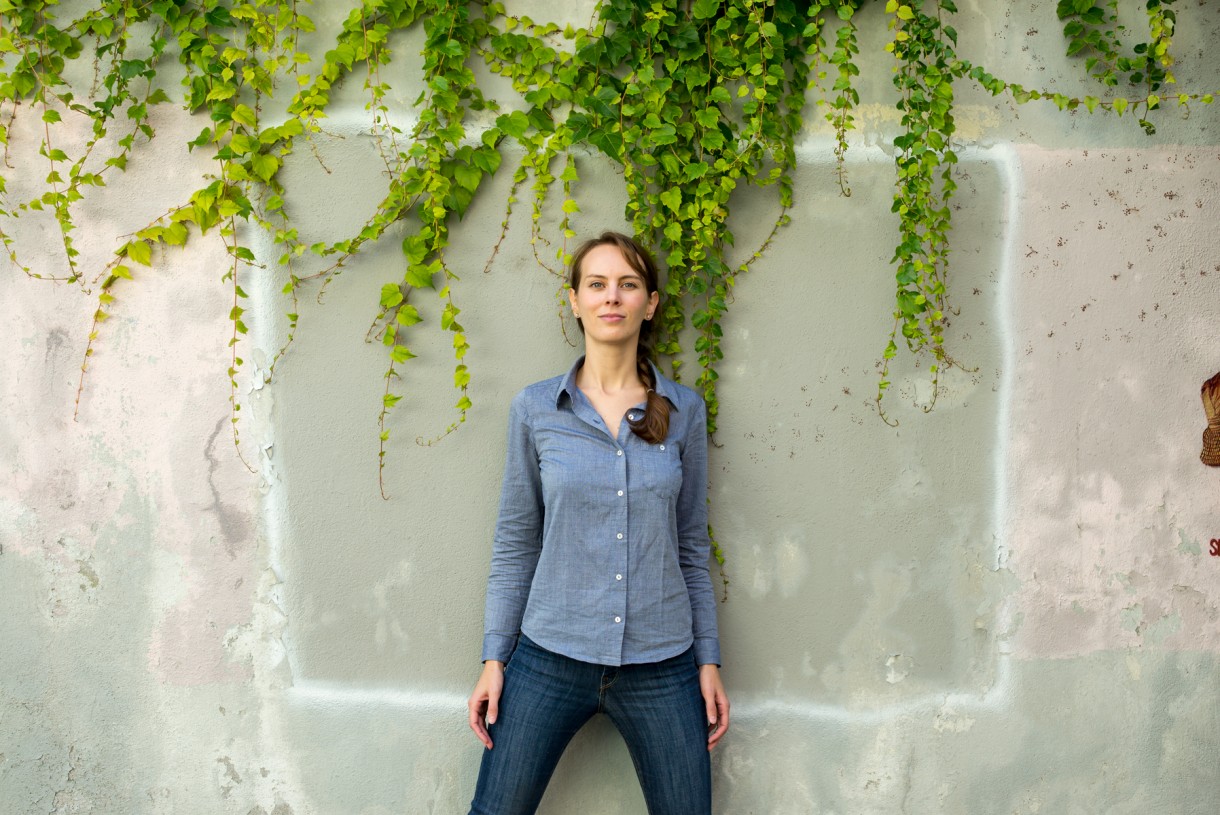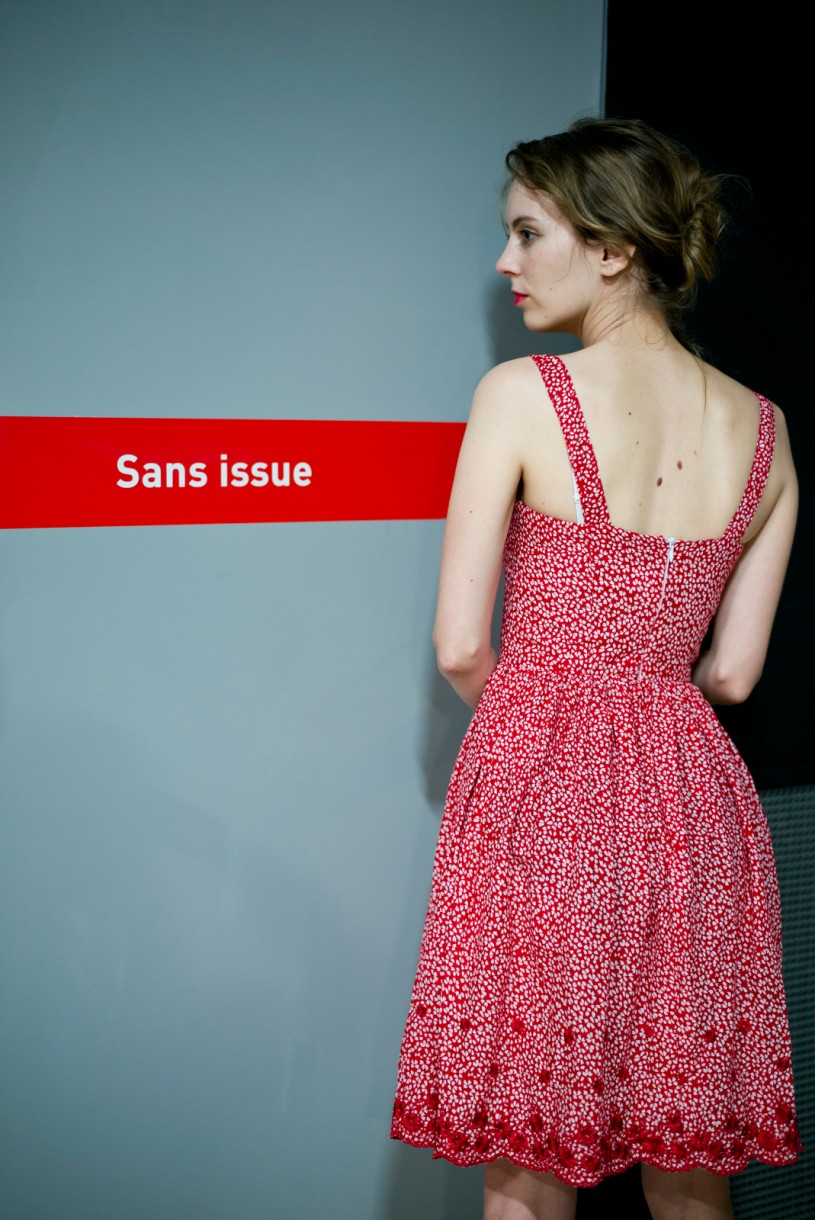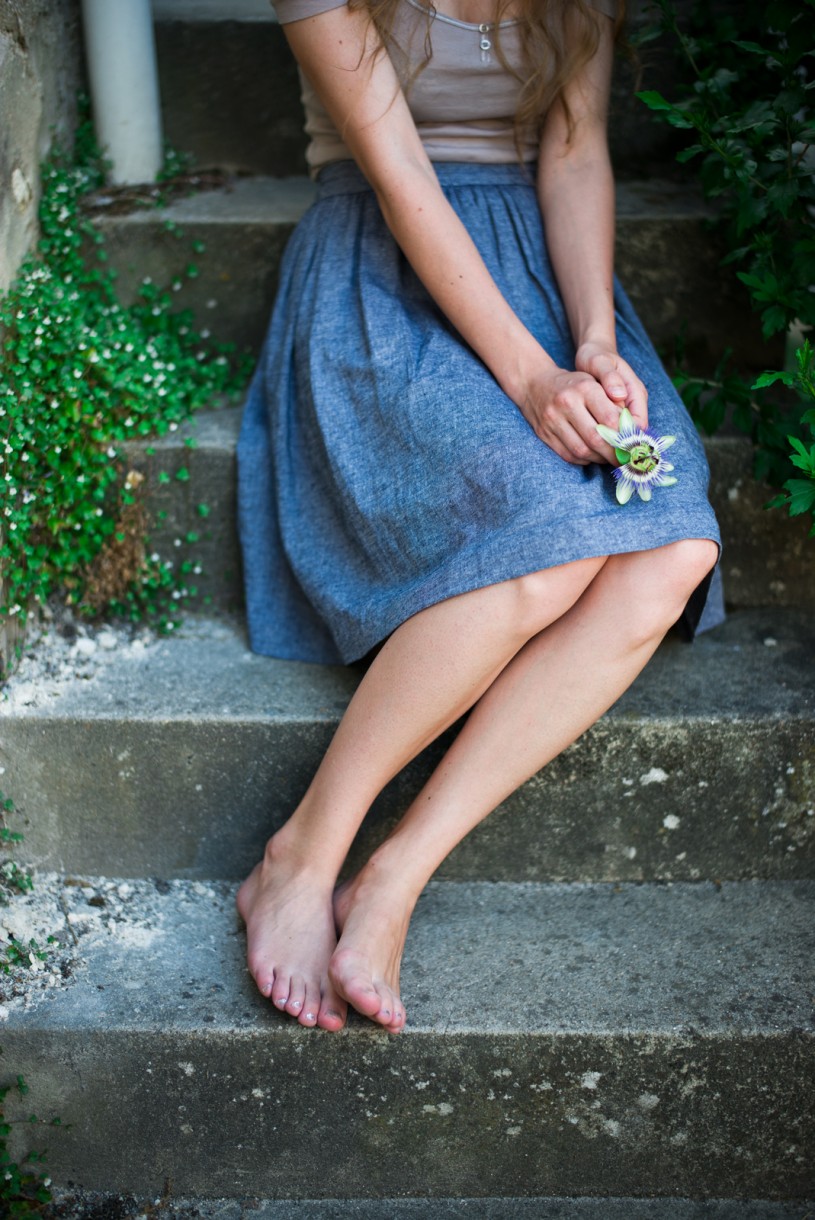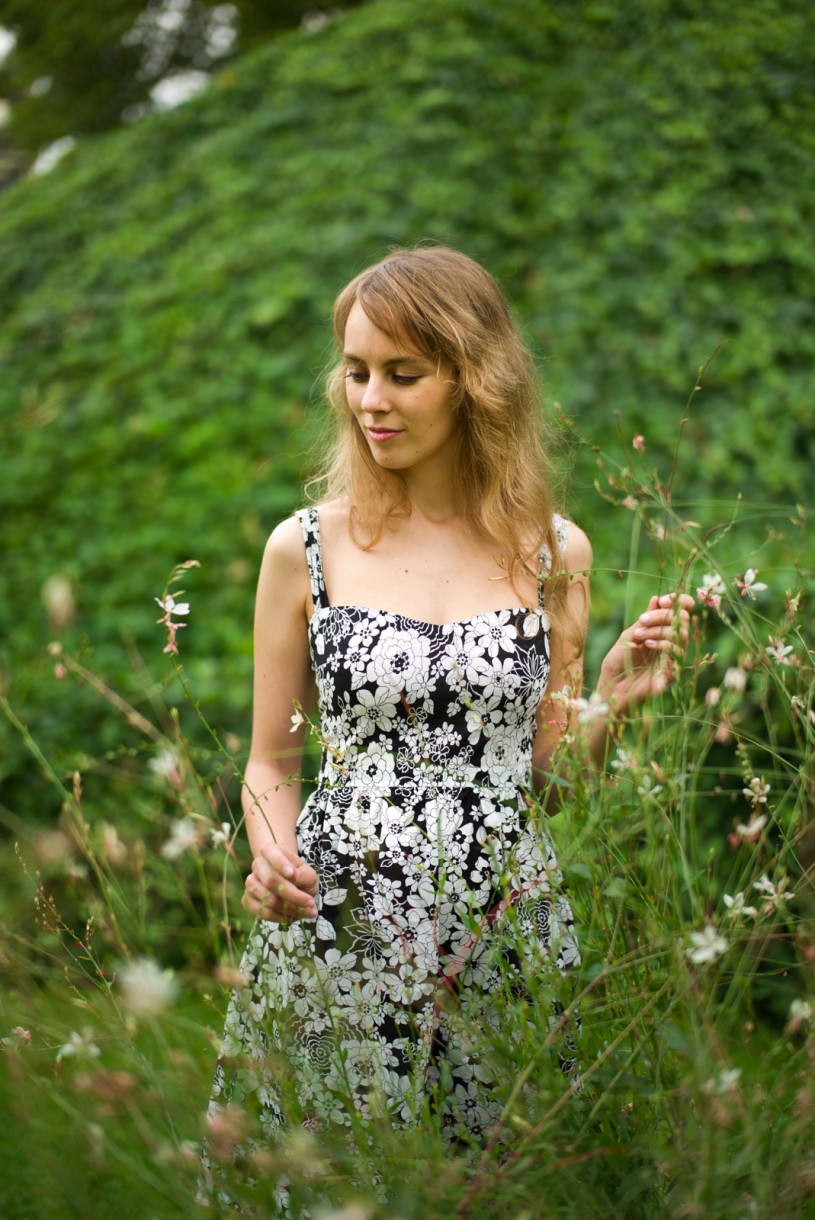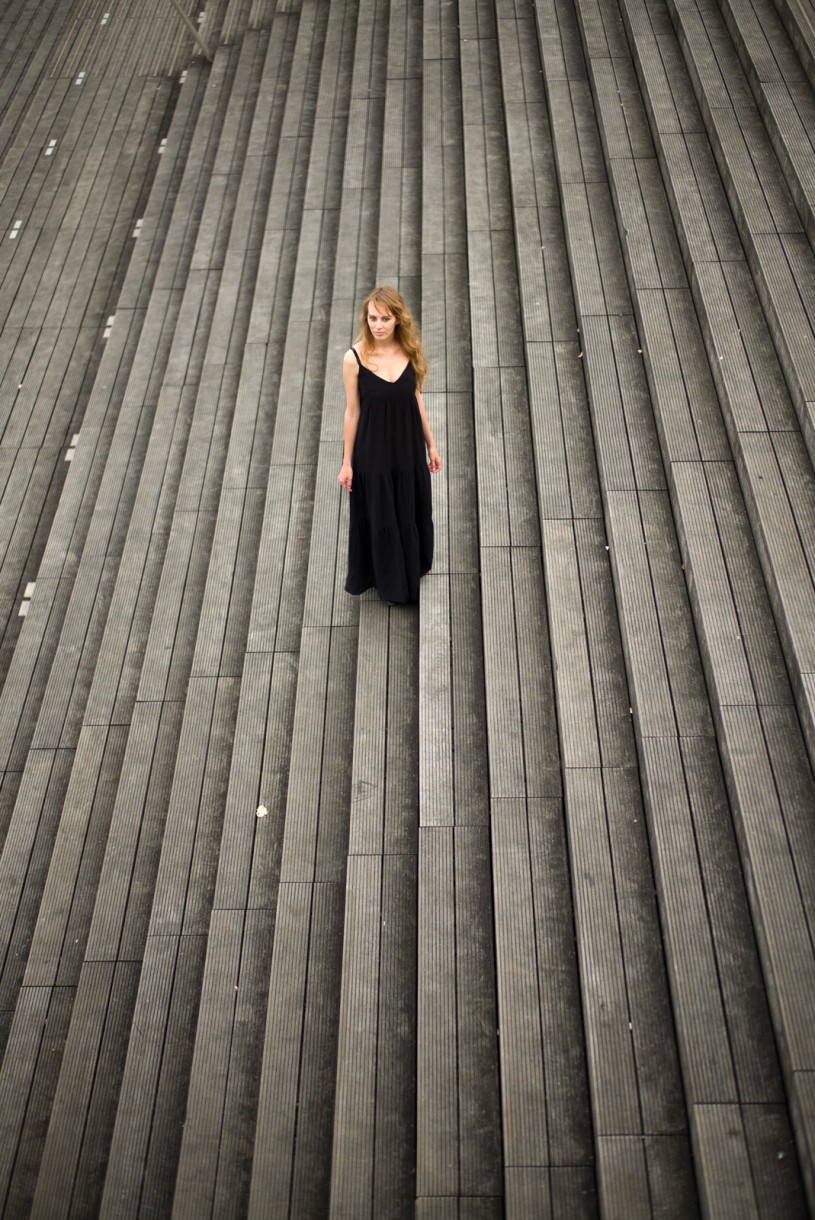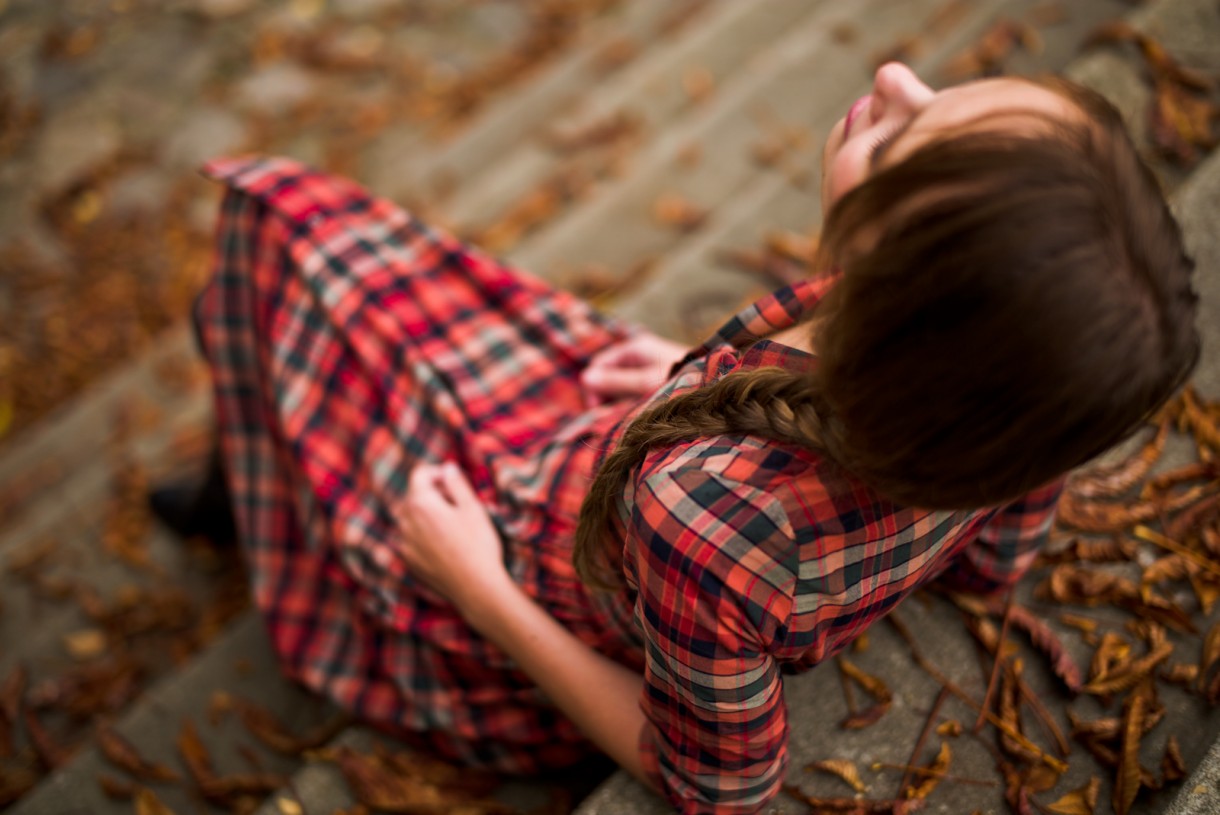 External link: Carlotta Stermaria's Website
© Faurar