Alasdair Cooke
At a first glance, Alasdair is a luxury furniture designer. Not an ordinary one. The sofas, chairs, tables, lamps that come out of his imagination and hands are instantly demanded by fancy clients such as Chanel and company. Displayed at the Mougin Galery in Paris, his creations seem to be meant for complementing lavish lounges, flagship stores and showrooms across the world. Just like in the high-end jewelry –and this comparison is legitimated by the fact that Alasdair has studied jewelry design at York and Lancashire universities–, each piece of furniture is unique and patiently handcrafted in his workshop from Crécy-la-Chappelle. It may take weeks and sometimes even months from the conception to the manufacturing stage, as the act of creation involves meticulous carving, varnishing, lacquering, polishing.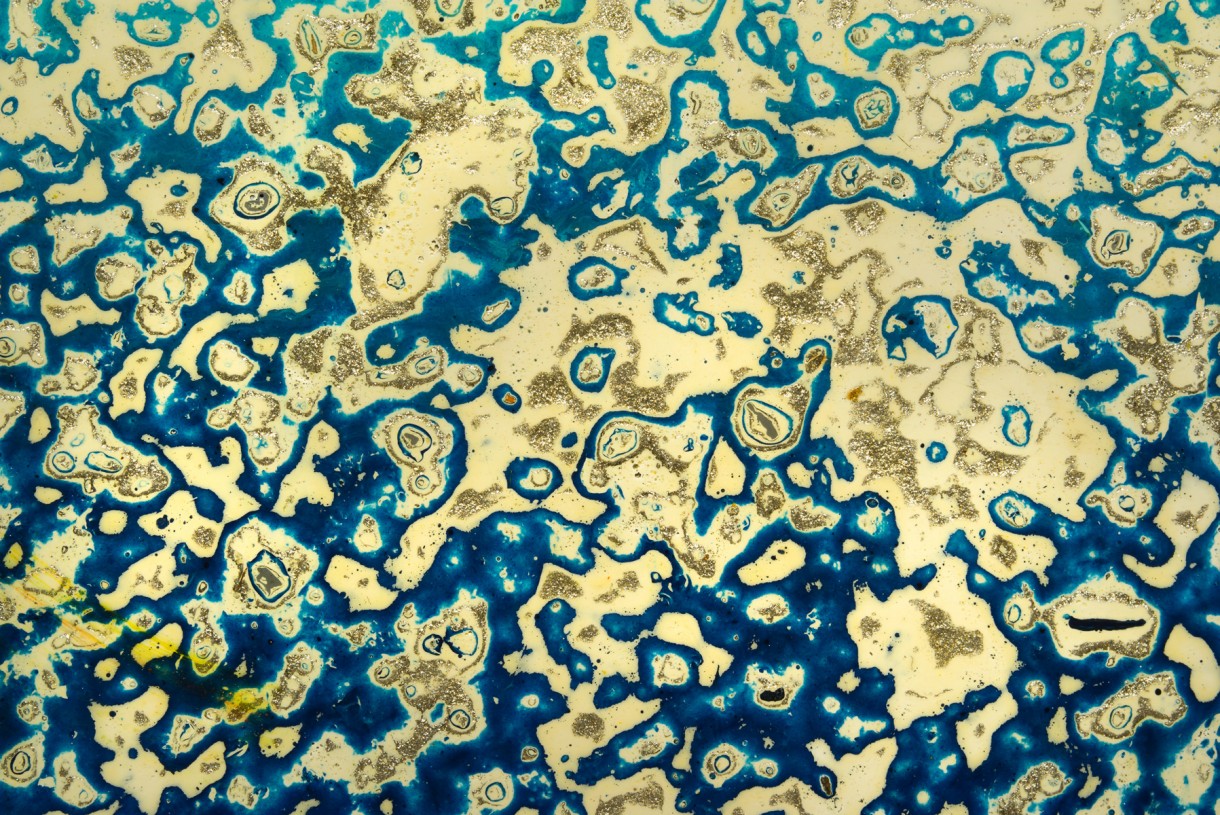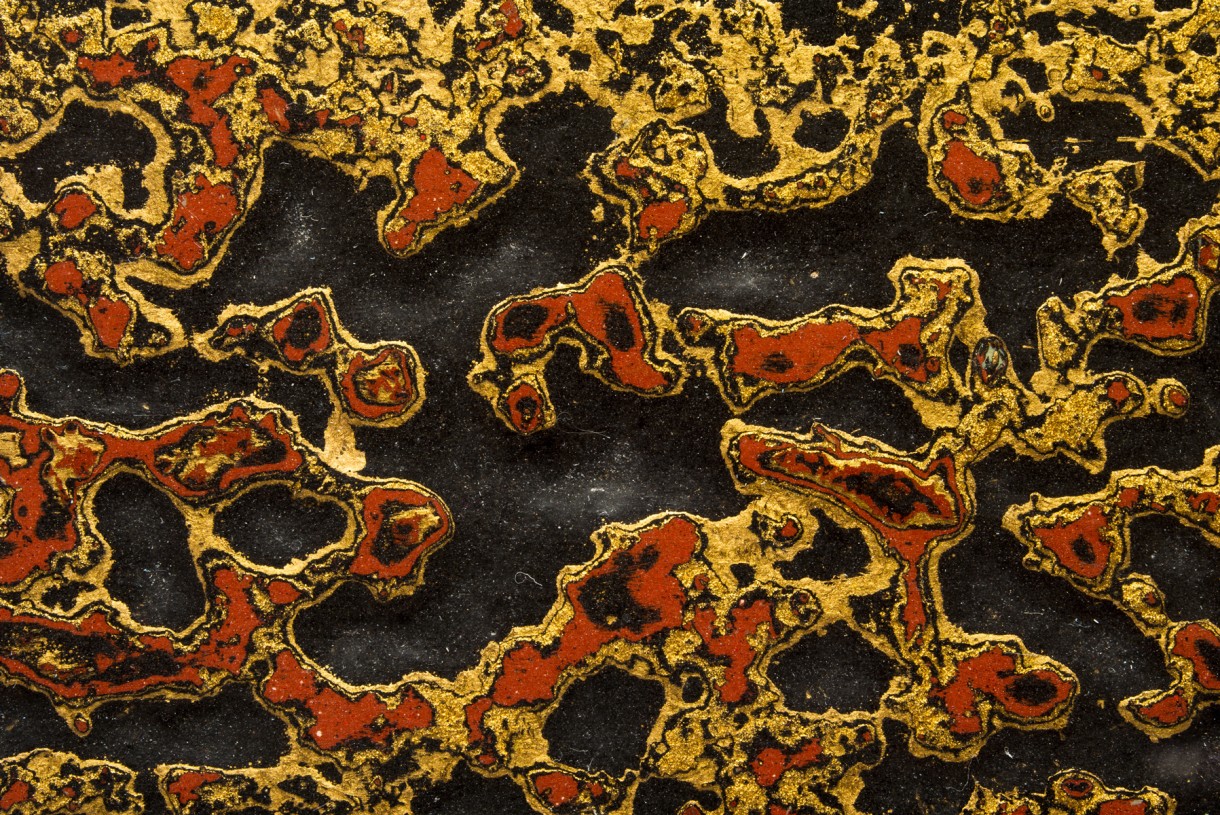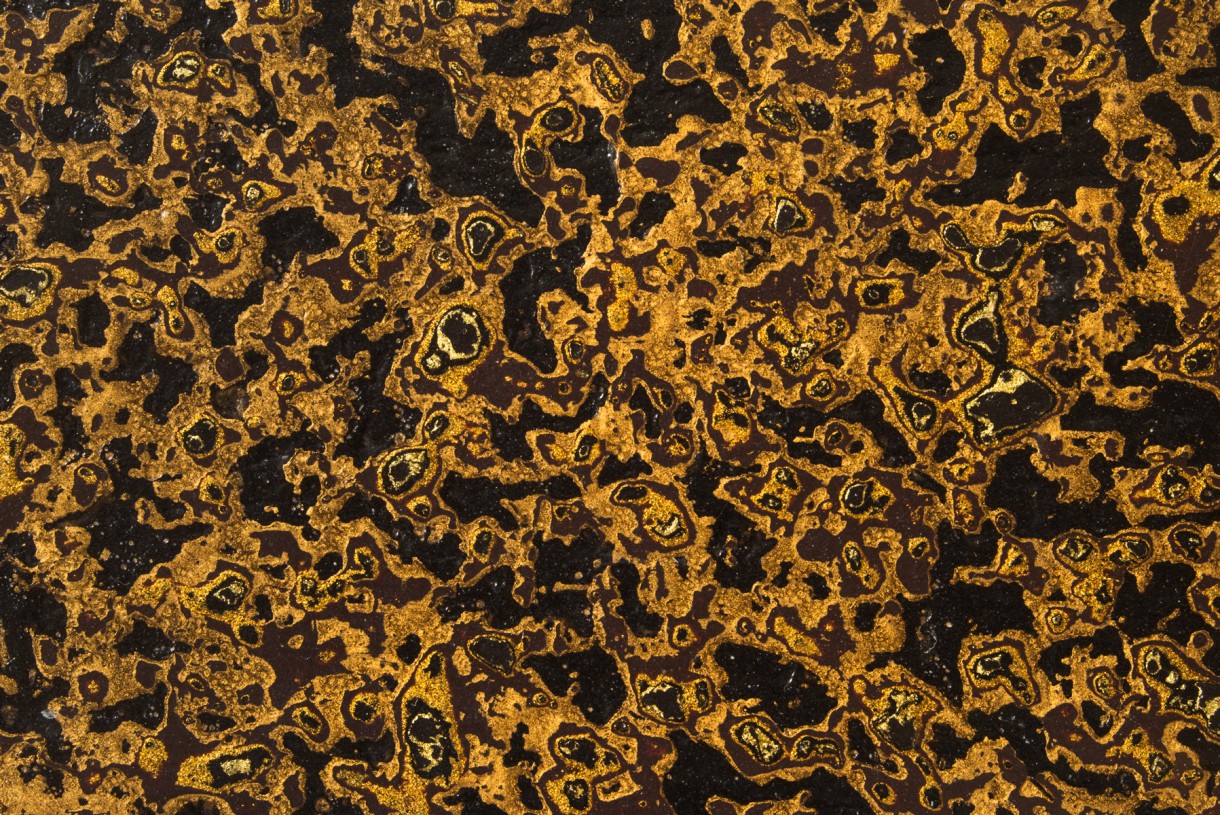 Yet, this is just the tip of the iceberg. Alasdair sees himself first and foremost as crossbred artist. Half painter, half sculptor, his deepest joy comes from transforming raw materials into genuine pieces of art. Before being an industrial designer, Alasdair is a master of materials, patterns and colors. Into his hands, amorphous matter takes shape and becomes something more, chaos becomes rhythm, hazard grows into design. Playing with the perspective and proportions, his patterns embark us on cosmic and microscopic journeys, revealing worlds that we never knew about.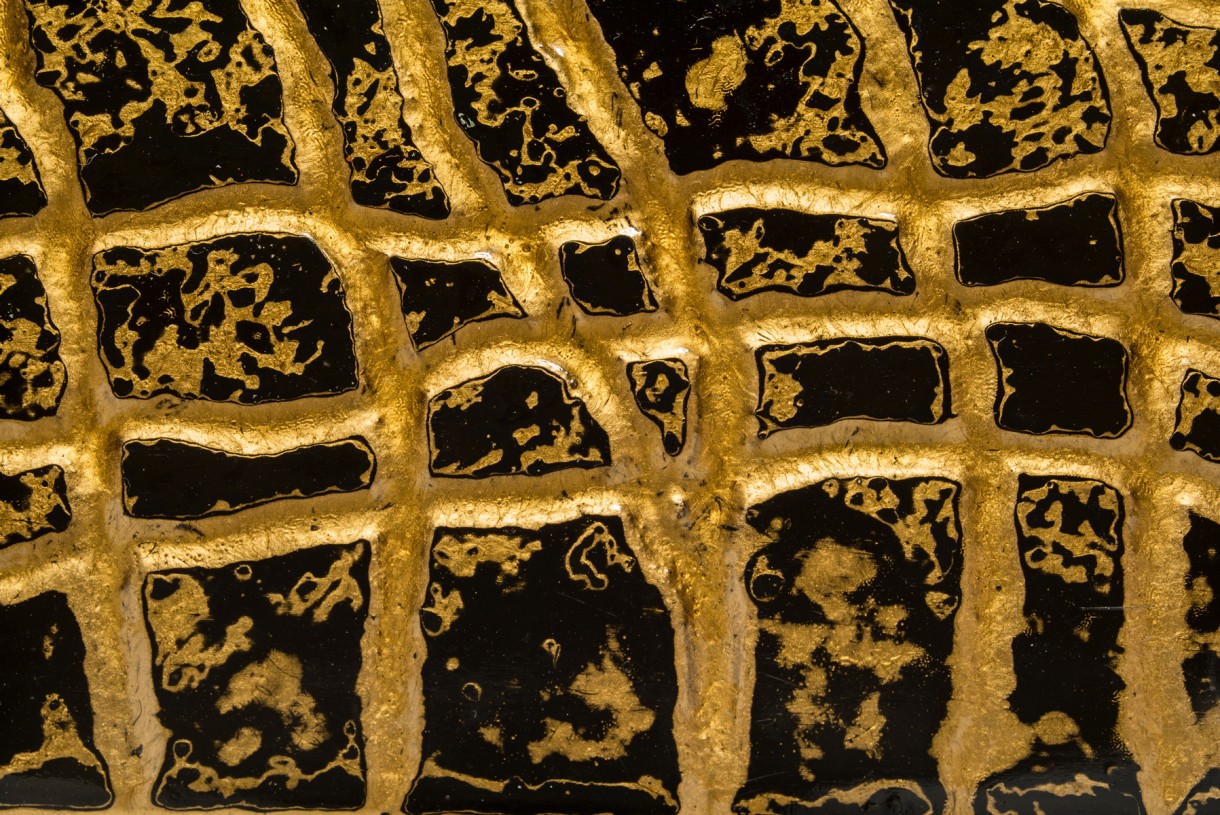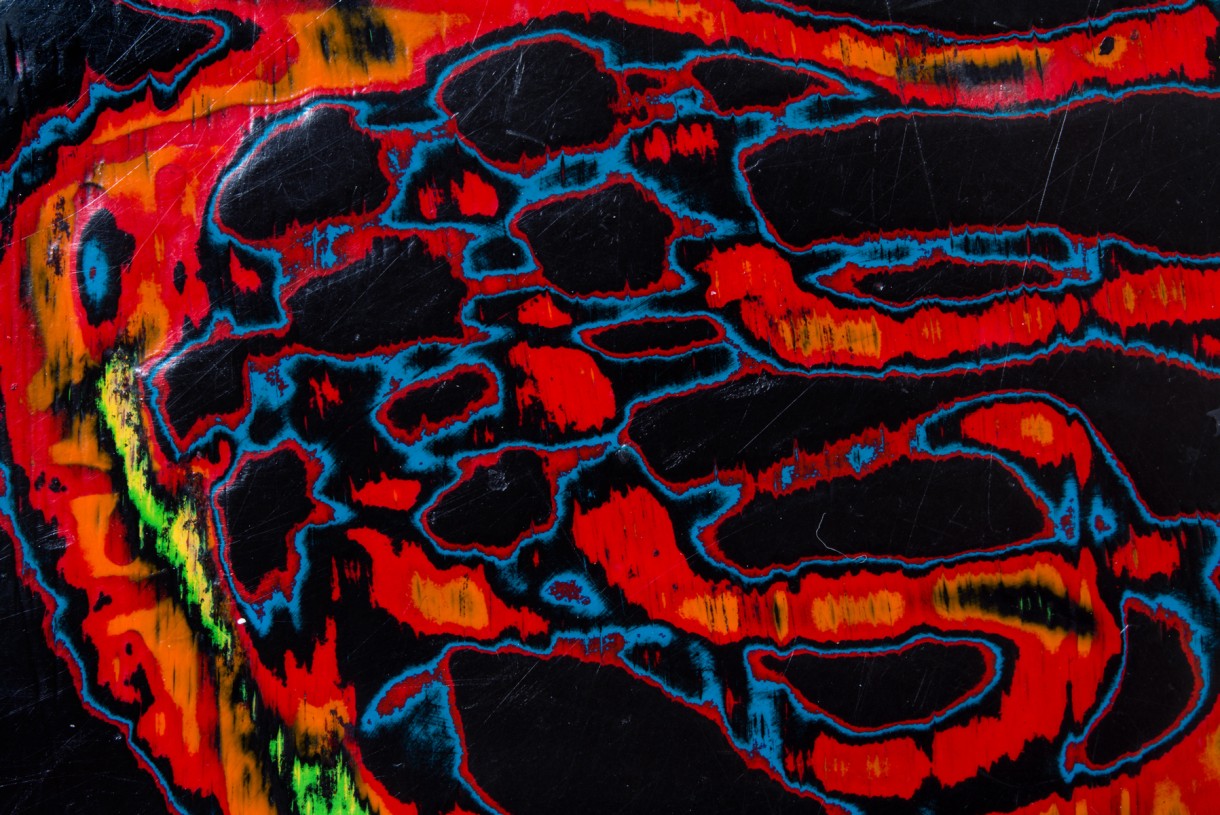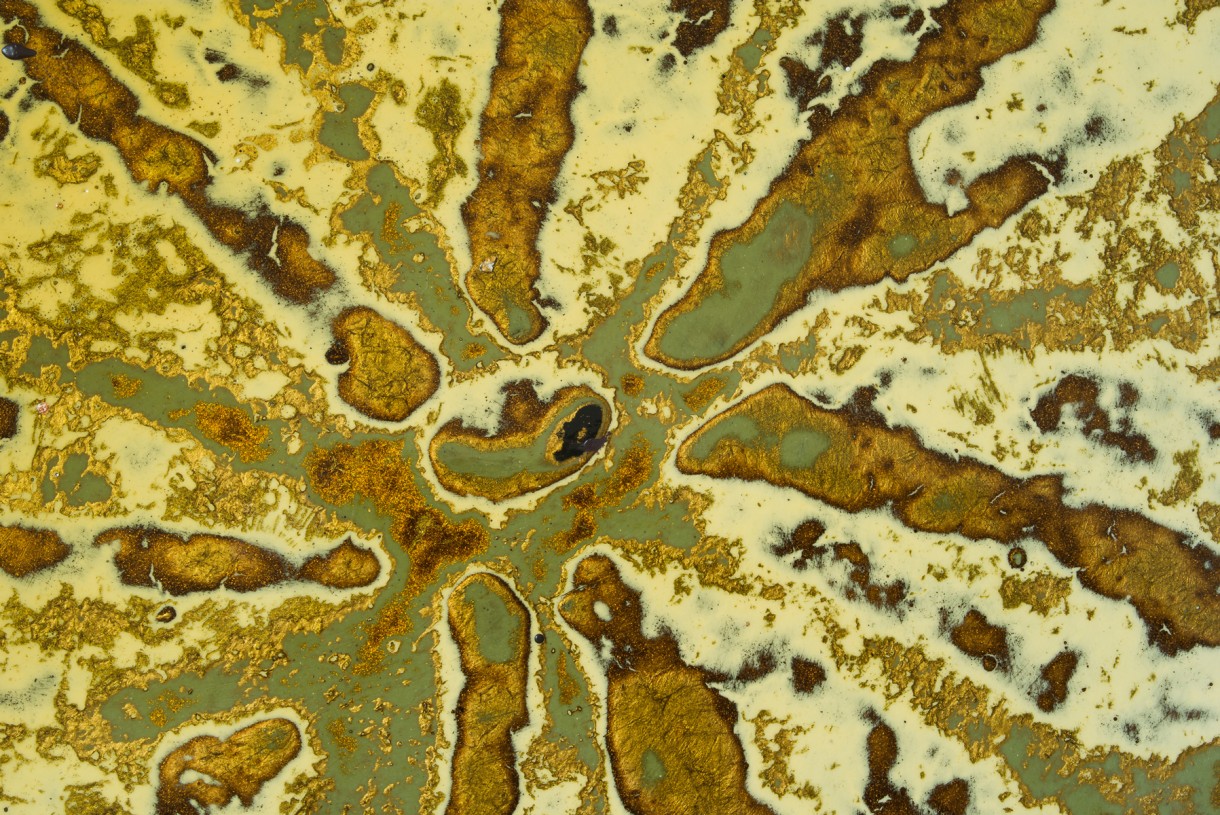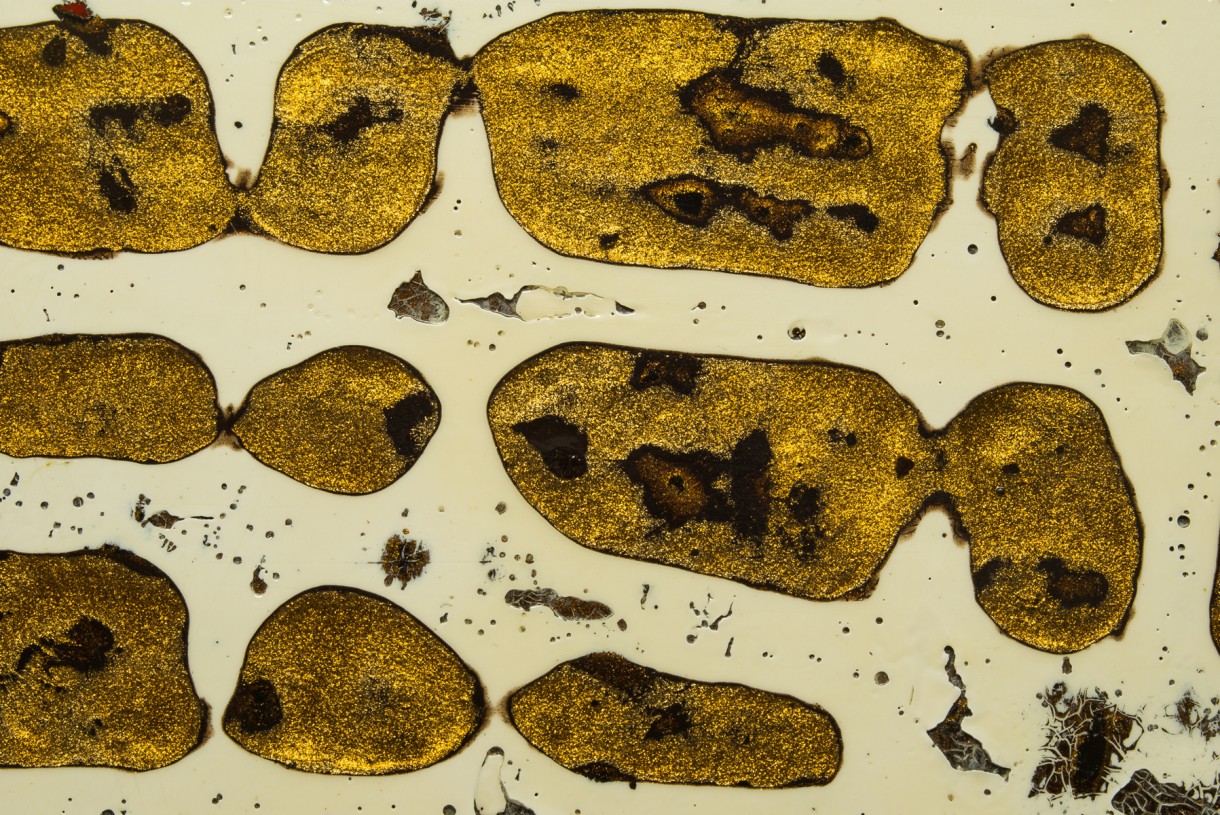 Through the photographic exploration, our aim was to refocus the attention on the core of Alasdair's work. Bring into the spotlight his true artistic motivations. Bring forth an unexpected perspective on his own work. While doing so, a wonderful thing happened: Alasdair reconnected with his inner nature, which renewed his creative fervor into new forms and areas of expression.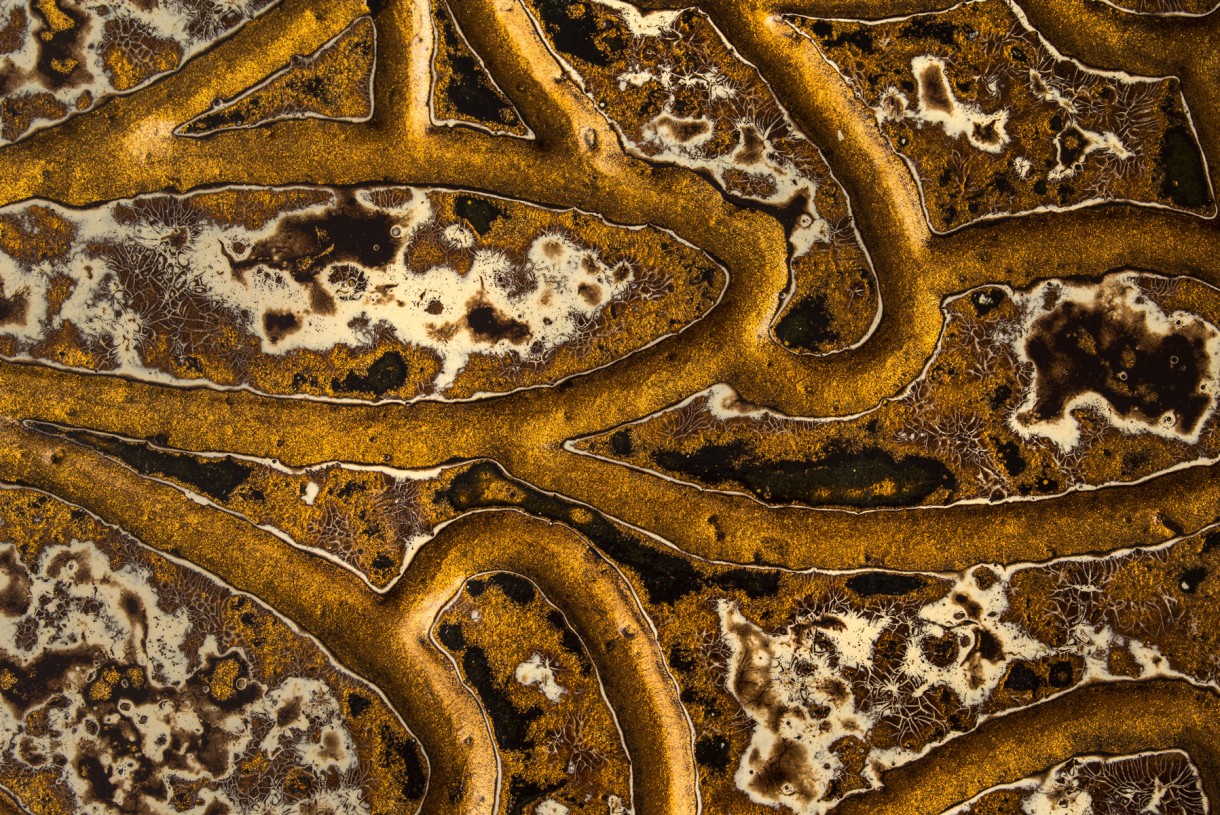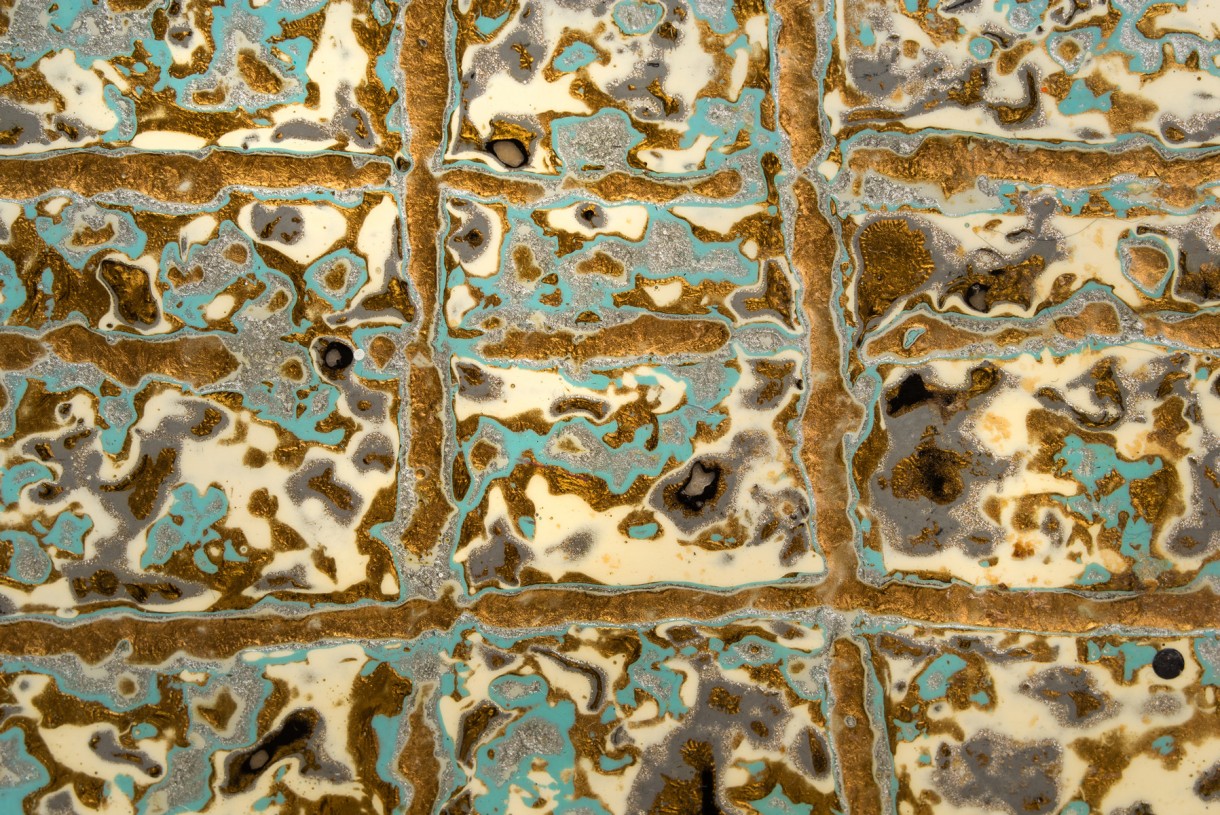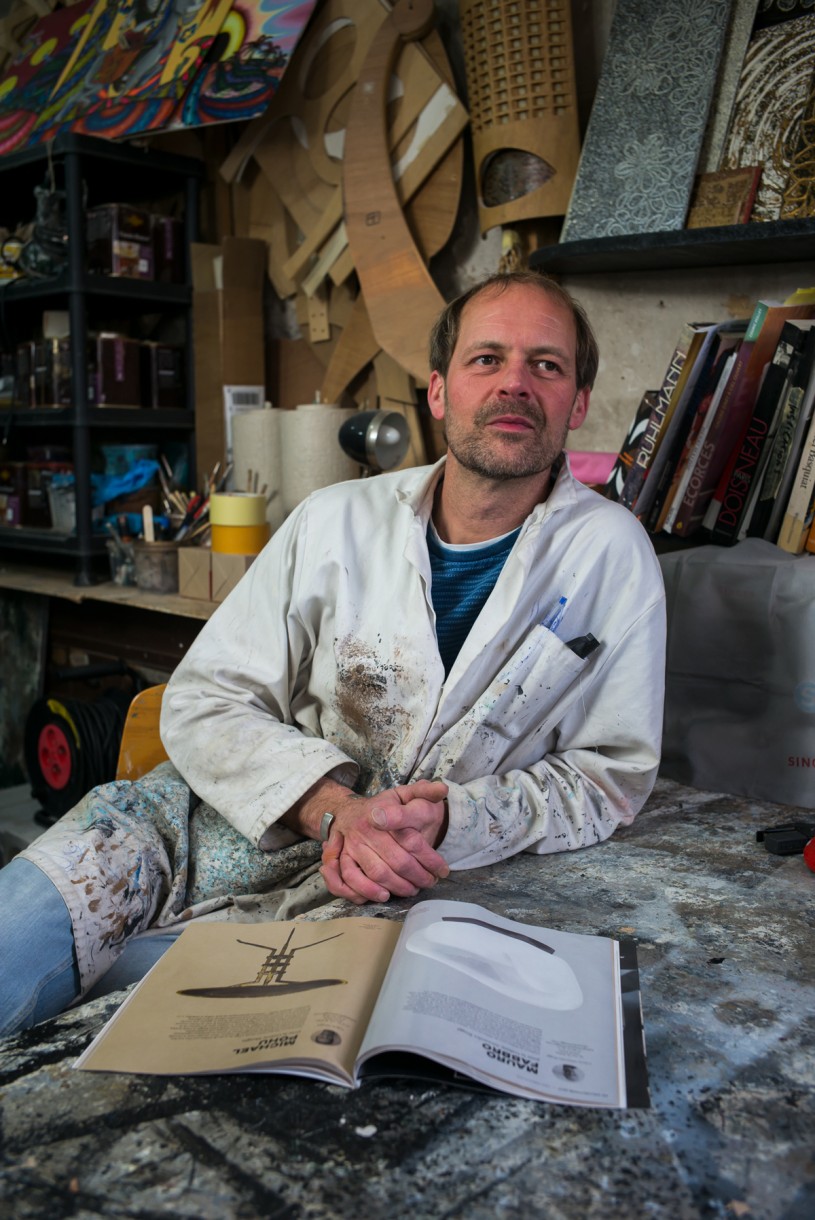 External link: Alasdair's work presented by Galerie Mougin
© Faurar